For Irving Area Car Shoppers, Clay Cooley Mitsubishi is Well Worth the Commute!
When it comes to shopping for new cars in Irving, there's nary a better showroom to visit than the showroom at Clay Cooley Mitsubishi. Not only will you find a comprehensive collection of both new and used cars, but you'll also find a full-service team that is dedicated to making sure that all of your automotive needs are met. Whether that means matching you to your ideal vehicle or helping you to secure an affordable auto loan, our team has got you covered.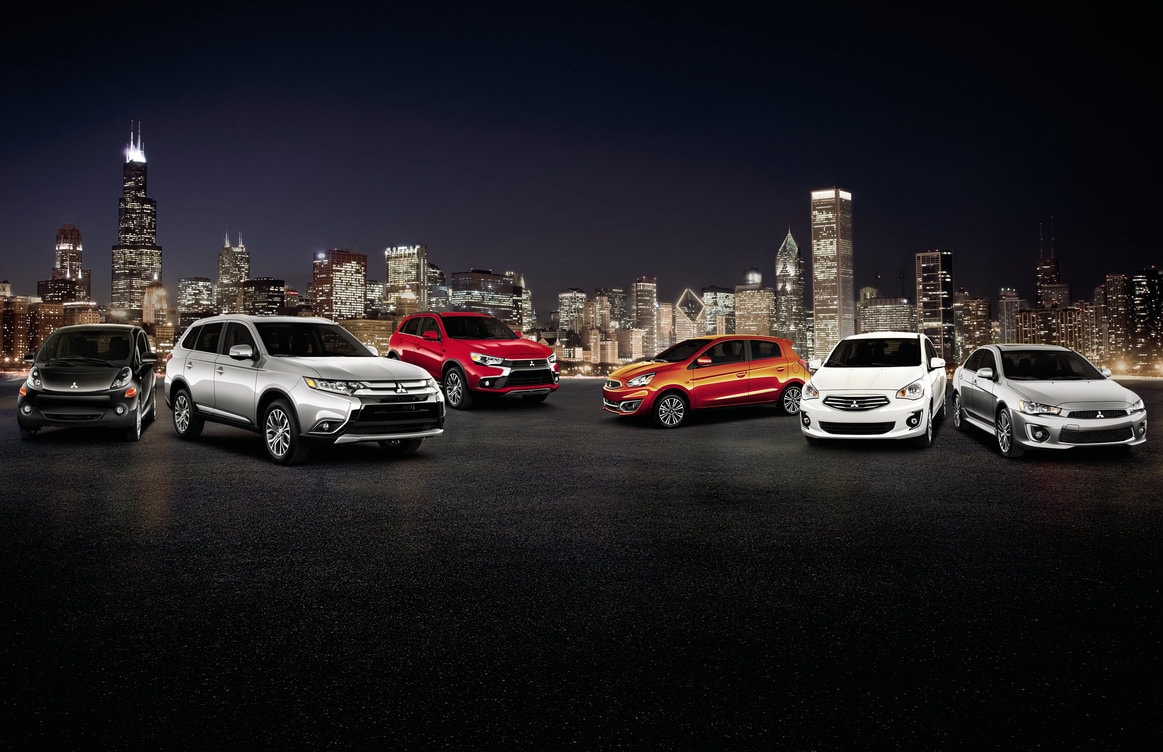 Whether you're in the midst of shopping for a new or used car, the team at Clay Cooley Mitsubishi is here to help you find your perfect automotive match. Fortunately, with exciting Mitsubishi models such as the Mitsubishi Lancer, Lancer Evolution, Mirage, Outlander and the Mitsubishi Outlander Sport currently being featured in our Irving area showroom, finding a vehicle that perfectly satisfies all of your daily automotive needs is simple!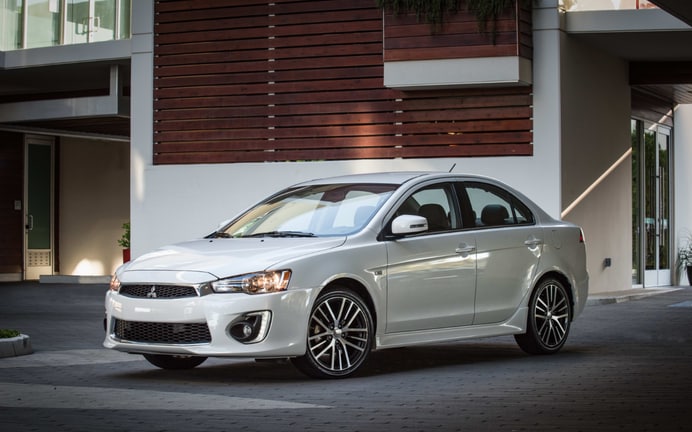 Of course, our team is here to do much more than help you find your dream car. Instead, we're also here to make sure that when it comes to purchasing or leasing it, you can do so with absolute ease! At Clay Cooley Mitsubishi, our finance team will stop at nothing to get you behind the wheel of your dream car. Whether you plan on leasing or financing a new or used Mitsubishi, they will be sure to help you secure a low monthly payment that you can afford.
If you would like to learn more about the Clay Cooley Mitsubishi team and how we can best serve your needs, we invite you to stop in to our showroom in Arlington, TX to speak with a member of our knowledgeable sales team. From helping you find your perfect car, to helping you secure an affordable auto loan or monthly leasing payment, our team is here to satisfy all of your automotive needs.